The Delaware County Historical Society presents
Notable Women from Delaware County
A Program Celebrating Six Women Who Advanced Delaware County and Our World

Wednesday, May 16 at 7pm –
The Barn at Stratford
The Notable Women
Joan (Wipf) Lawrence – Public Servant/Volunteer/Nurse
Sophia (Birchard) Hayes [1792 to 1866] Businesswoman/Farmer
Mary Frances (Alston) Austin [1856 to 1951] Artist/Nurse/Cook
Harriet Calista (Clark) McCabe [1827 to 1919] Temperance Leader/Philanthropist
Alva Janet Birdsell Dickey [1906 to 2002] Teacher/Military Decoder
Nancy (Beatty) Frankenberg [1912 to 2002] Founder of many Social Service organizations
Come celebrate
Notable Women of Delaware County

by reliving the accomplishments and lives of six renowned, local women through storytelling, reenactments, and reminiscences.

A special highlight of the evening will be meeting a living legend, Joan Lawrence.
Visit the
Notable Women

Museum Exhibit

This program brings to life the Notable Women from Delaware County Exhibit currently featured at our Meeker Homestead Museum. Tours of the exhibit will be given at 6pm and 6:15pm and immediately following the program.
Reserve Your Seats
The program is free and open to the public, however there will be an opportunity to make a donation, which will help defray the operating expenses of the Society.
To ensure adequate seating, registration is strongly suggested for this program Click to Reserve Your Seats Now or call DCHS at 740-369-3831, ext. 3.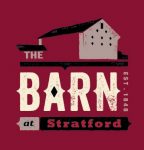 This program will be held at:
This program is sponsored by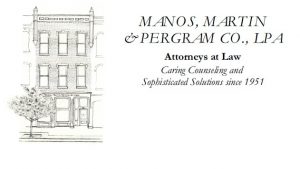 For more information,Programs@DelawareOhioHistory.org
or call 740-369-3831, ext. 3.

740-369-3831
CRYDER HISTORICAL CENTER
RESEARCH LIBRARY
NASH HOUSE MUSEUM
157 East William Street, Delaware
MEEKER HOMESTEAD MUSEUM
THE BARN AT STRATFORD
2690 Stratford Road, Delaware